Elevate Your Wedding Celebration
The Top-Rated St Louis Wedding DJ Company
Serving Saint Louis & the metro area since 1993, CJ's Disc Jockey Service is Missouri's most Unique & Sought-After Wedding & Event Entertainment Experience. Our authentic & personal approach has earned us more recommendations from venues & planners than any other St. Louis area wedding DJ or Entertainment Company.  Let's collaborate & create your wedding celebration experience.
Our St Louis Wedding DJ Specializes In One-In-A-Lifetime Moments At Your Wedding Celebration
The Heart-Stopping & Unforgettable moments of your Wedding Celebration are etched in your mind forever.  These are the moments your family & friends will look back on & reminisce forever.  They are more than music & require more than a DJ.  Creating these memories requires an exceptional Wedding Entertainer who will listen to you, understand your ideas & aspirations & will to tailor it to YOU.  We have contemporary and creative minds, the only thing missing is YOU.  Let's collaborate & create your wedding moments.  Get in touch with us by emailing [email protected] or calling (314) 892-0329.
"He doesn't just play songs – he sets the entire mood for the event with carefully curated playlists, transitions and emceeing." – Cosete Cressier
I'm blown away with how unbelievably AWESOME you were.  From calming me down before the ceremony, to putting us in the back room for a couple minutes alone as husband & wife…You were amazing…"
– Dominic & Sarah, Maryville, Illinois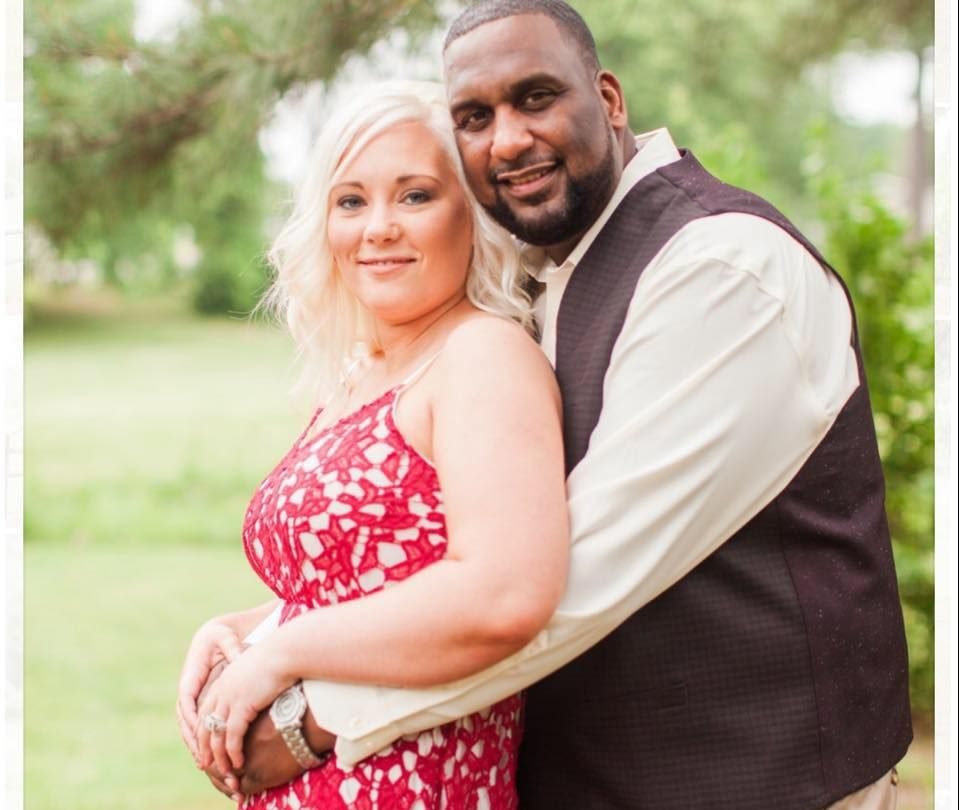 "Without Scott, our big day would of never been as amazing as it was. From beginning to end he amazed us on a level that we couldn't even imagine. Upon the arrival to our reception, I had to choke back tears, happy tears!"
– Bree & Anthony Barnett, Sparta, Illinois
"Chris was a no-brainer decision to hire for our wedding…his willingness to view the event space several months in advance, communicate about specific details to consider, and help us make decisions when we are on the fence, Chris is a hands down #1 choice for professional entertainment and event planning."
– Rob & Lauren Leavell, Chicago, Illinois
A Wedding Entertainment Experience
Your wedding Day is the next chapter in your Love Story & we're honored to share your story with your guests.  During your planning sessions we listen & learn what's important to you, we discuss your concerns, we laugh at some crazy stories, we help guide you through every step of the planning process & together we create your wedding day soundtrack.  Let's collaborate and create the next chapter in your Love Story.  Get in touch with us by emailing [email protected] or calling (314) 892-0329.
"Our guests had a blast dancing the night away. We couldn't have asked for better service!" – Jennifer Hotzler
"…He is AMAZING in every sense of the word…The dance floor was busy all night long. My grandparents have been married 56 years and danced all night long…He is compassionate, friendly and simply fantastic…"
– Katie & Josh, St. Charles, Missouri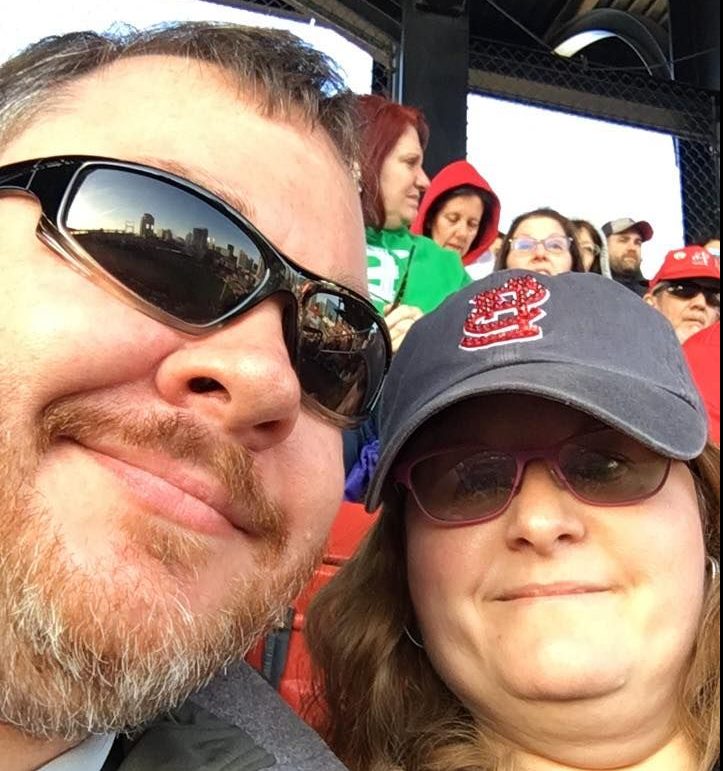 "My wedding rocked, largely due to Ryan…He took our vague suggestions and hit the nail on the head…Ryan definitely let his skills show by keeping them all moving and having a great time!…I did get some complaints a few days later, mostly from people with sore legs from all the dancing!…"
– Kevin & Becky Dryer, St. Louis, Missouri
Ready to work together?
Let's create an experience your guests will talk about for years! Get in touch with our St Louis wedding DJ company below.